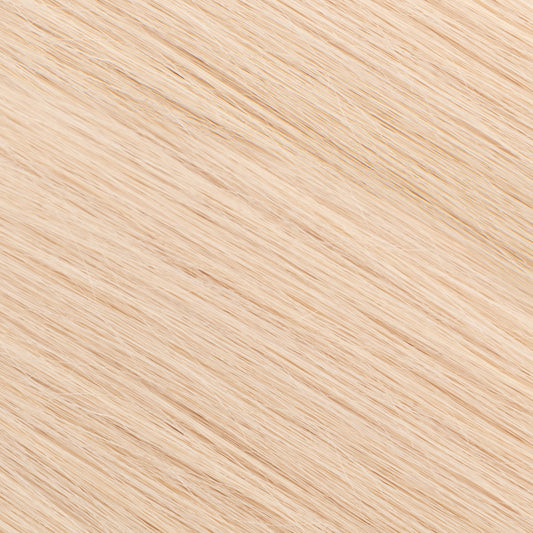 Prestige 2.0 #60A
Platinum Hair Extensions Ireland
Description

Platinum Prestige 2.0 are keratin-infused UTIP double-drawn bonds. The quality of these extensions is on par with our Power 2.0 collection.

Designed for extreme durability yet gentle on the hair, our scientifically formulated bonds are made with keratin, which is the secret to long-lasting pre-bonded extensions.

 

 

Our special formula keeps all hair extension strands within the bond with little to no shedding. Pre-bonded extensions are flexible, comfortable to wear and very discreet, meaning you can style your hair as desired with them being virtually undetectable. The transparent keratin formula, when fused to the hair, is barely visible.

 

 Platinum Prestige 2.0 hair extensions are made using the finest quality, 100% Italian human hair.

Hand-selected and cuticle retained, our hair is specifically processed to ensure that the protective layer of the cuticle remains intact and faces the same direction from root to tip. This ensures natural shine and vitality, allowing the hair to behave tangle-free throughout its lifetime.

We recommend professional removal every 3-5 months.

 

 

 

 

Prestige (new packaging-clay colour) now in #60A, ICE and Silver these bonds are formulated for instant application meaning you do not need to cut the bonds. Platinum will not be responsible for any application where bonds have been cut. 



Please ensure applications are carried out by a certified Platinum Stockist.
For full longevity of your extensions please follow full aftercare details in the aftercare section of the website.